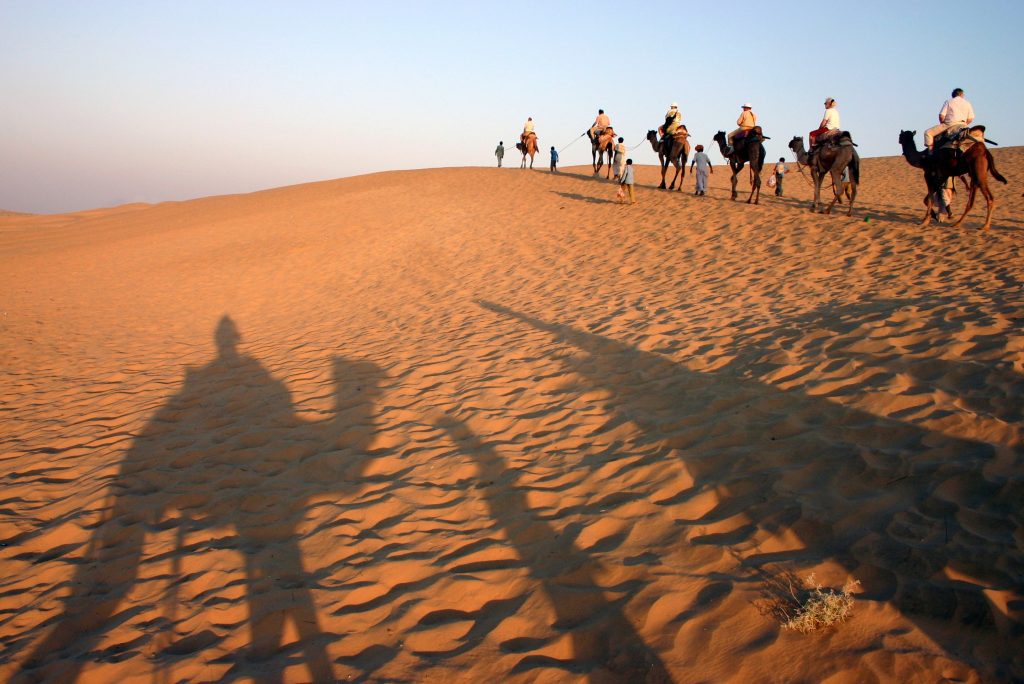 Rajasthan Family Tour Packages from Noida
We are ready to provide you with the best travel experience, reliable & affordable tempo traveller booking for Rajasthan Tour, traveller bus on rent for Rajasthan Trip, mini traveller bus booking for Rajasthan, ac tempo traveller on rent from Noida to Rajasthan , force tempo traveller booking, outstation tempo traveller booking to Rajasthan, luxury tempo traveller booking in Noida & Greater Noida for Outstation tour..
Hire Tempo Traveller in Noida to Rajasthan Family tour packages at an affordable price. Hurry Up!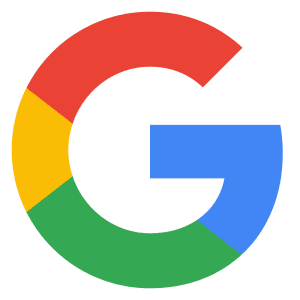 "I shortlisted Mandal tempo traveller in Noida for planning Rajasthan Family tour packages. Reliability was the most important point that's why I did not opted Other ones. I am happy to write, Services provided were exactly the same that was provided during booking. Driver (Jitender) was one of the best drivers I have seen in past. Thanks Mandal tempo traveller Noida for making this Rajasthan Family tour memorable."
Facilities offered in tempo traveller for Rajasthan Family tour
All About Rajasthan Family Tour Packages from Noida
Are you looking for a Rajasthan family tour packages by car/taxi/tempo traveller, Mandal tempo traveller Noida are here to make your Rajasthan family tour memorable and comfortable, Mandal tempo traveller Rajasthan tour packages for family are the best for you. Mandal tempo traveller offers the widest range of tempo travellers in Noida/Greator Noida. You will get a customized luxury tempo traveller for a Rajasthan tour from Noida/Greator Noida/Delhi.
Explore the unbeatable Rajasthan tour packages for family deals and discounts, and enjoy the sightseeing and activities with Mandal tempo traveller packages.
Best Rajasthan Family Tour Packages from Noida
Get the best itinerary for Rajasthan Family tour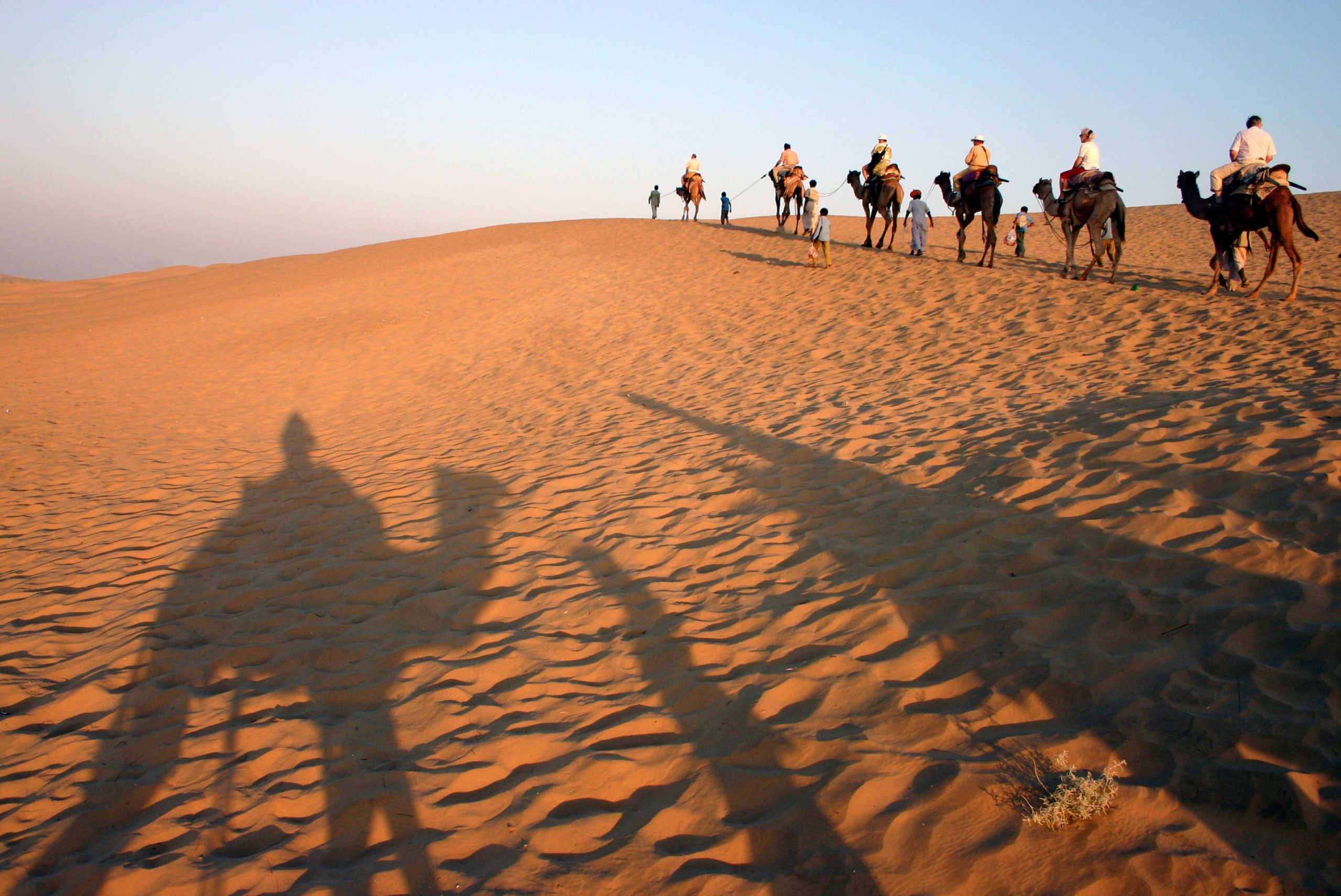 4 days Rajasthan tour package
Book with Mandal tempo traveller Noida for 4 days Rajasthan family tour package from Noida. We ensure that trip will be comfortable and memorable.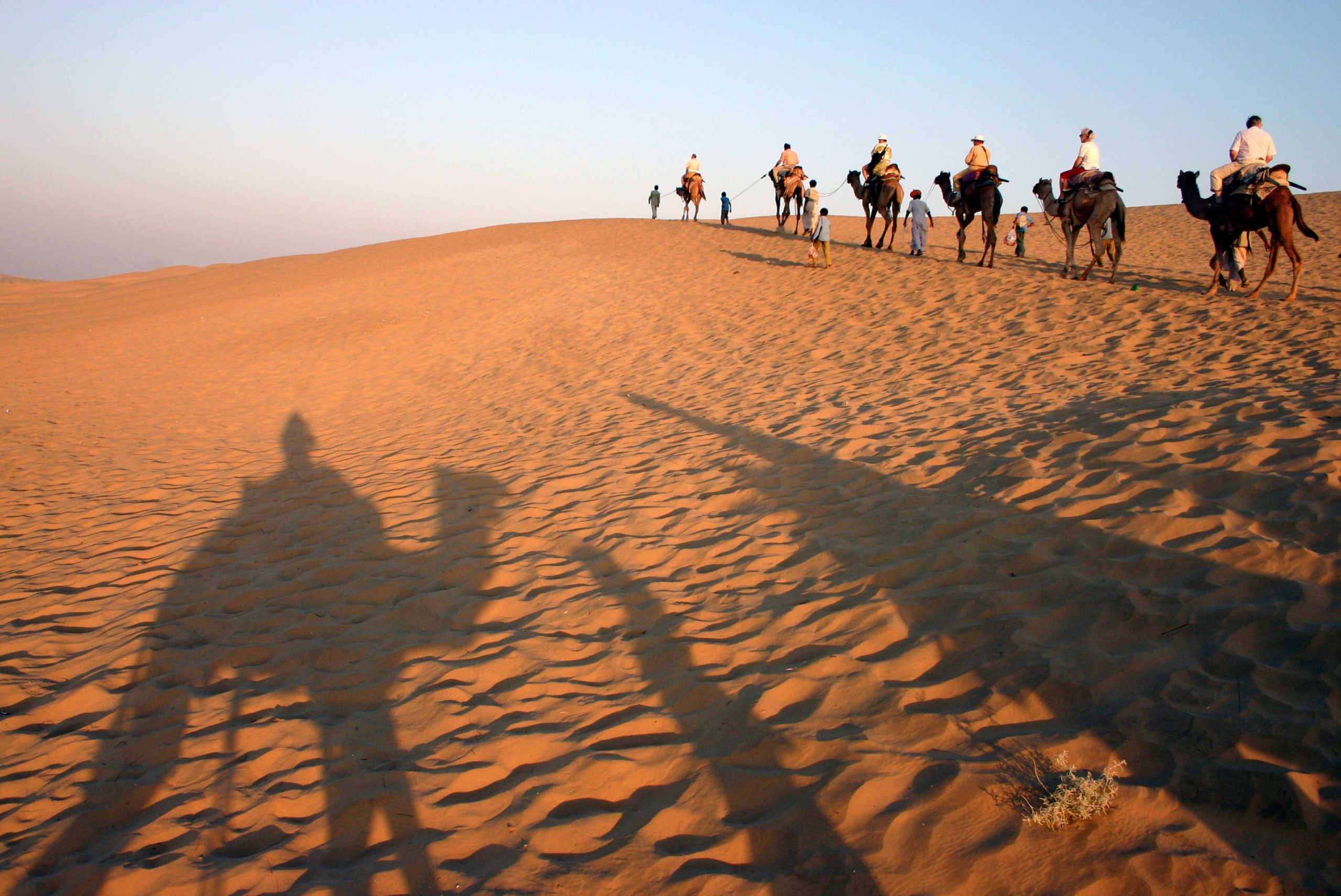 10 days rajasthan tour package
Rajasthan tour package 10 days price may vary, call us on +91-9540225855 to know the exact price of travelling cost.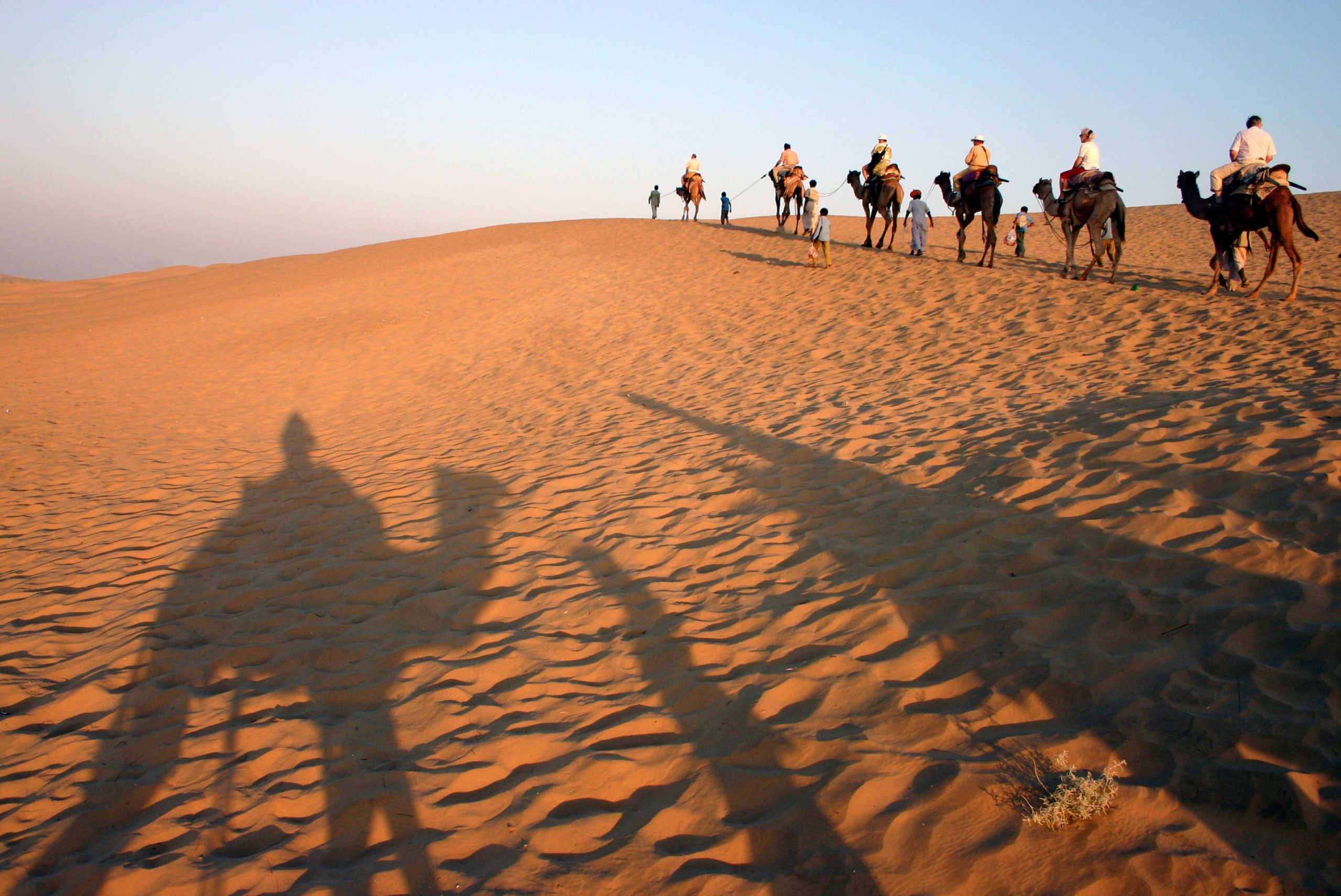 5 days rajasthan tour package
Book 5 days Rajasthan tour package from Noida with a Mandal tempo traveller, we will never disappoint you, Mandal offers a wide range of tempo travellers.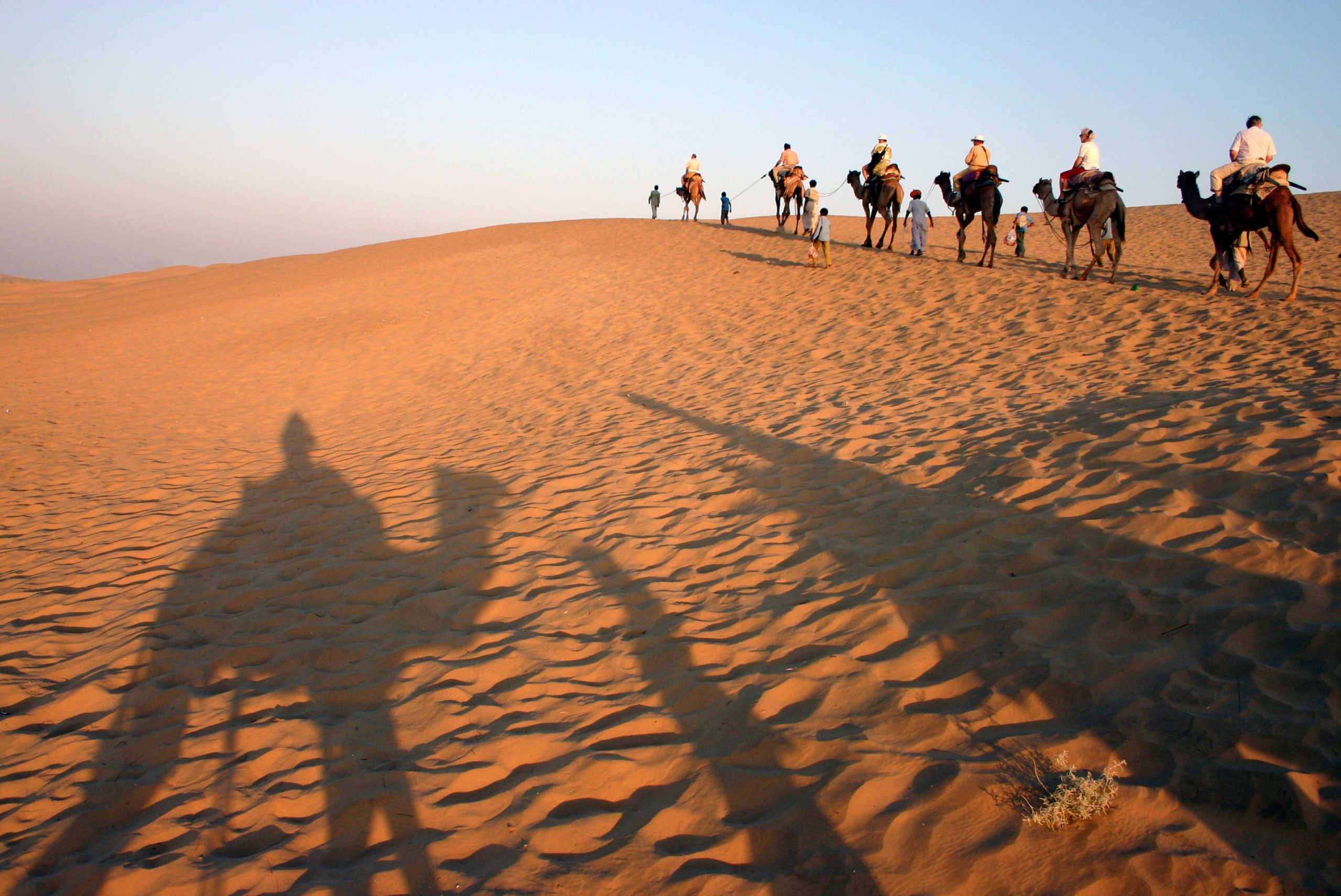 12 days rajasthan tour package
12 days Rajasthan Family tour package with best itinerary . Book with us now and get an early bird discount.
Rajasthan tour packages by car
You can book Rajasthan tour packages for family by car, Mandal tempo traveller offer a wide range of car from, Innova, Crysta, Mahindra SUV, Swift Dezire, Honda city, Ciaz, and more to make your Rajasthan tour more comfortable and memorable.
Tempo traveller images for Rajasthan family tour
Get the exact tempo traveller as shown in the Image for your Rajasthan Family tour
Rajasthan Tour:- Best place for Family tour in India
About Rajasthan
Rajasthan is a state in the northwestern part of India. It is known for its palaces and beautiful landscapes. The capital city, Jaipur, was once home to the Mughal emperors and served as a destination for tourists from all over Europe and Asia during colonial times. Many people also come here to see the ancient temples of Udaipur, Achan's Mausoleum (Shaheed Smarak), Amber Fort (Jal Mahal), and Jodhpur Fort (Jaigarh).
Best Places to Visit in Rajasthan Family Tour
 Jaipur :- The pink city
Jaipur tour package
The city of Jaipur is known for its royal history, including the Amber Fort and Hawa Mahal. It is also the home of Jai Singh II, who built one of India's first railways along with other impressive buildings like Pink City Palace. The city has an interesting past that you can explore on your self-drive tour of Rajasthan.
If you're planning for a Jaipur family tour, the best time to visit here is in November or December when temperatures drop down below freezing point (and sometimes even lower), so during this time frame Jaipur will be much warmer than other months of the year when less rain or snowfall!

Book a tempo traveller From Noida to Jaipur at an affordable price, also this package is included in the Rajasthan family tour package, or you may book only a Jaipur tour package from Noida with a Mandal tempo traveller.
During this time frame, there will be plenty more tourists around but if you want privacy then consider going earlier when people aren't around yet but still get off work before dark so you don't have any problems with traffic jams at night time either way – just make sure not too late though since many businesses close early evenings due lack business demand
. You can also visit here by Mandal tempo traveller from Noida during the "cool season" which is between June-September when there is less rain or snowfall as well.
Udaipur
Udaipur family tour packages
Udaipur is a city in the state of Rajasthan and is also known as the Venice of the East. It has been named after Maharana Udai Singh II, who ruled from 1560 to 1618. Udai Singh's descendants include Rana Pratap, Maharana Fateh Singh, Maharaja Jai Singh II, and Sardar Vallabhbhai Patel (Mahatma Gandhi's brother-in-law).
The city was founded by Sawai Jaisinghji who came from the Mewar region to conquer the Mewar kingdom by defeating Ibrahim Lodhi. He was succeeded by his son Pratap Singh II but he was defeated by Mughal emperor Akbar at the Gomti River battle which resulted in the subjugation of Udaipur for 200 years until Bhim Singh won back its independence with help from Maratha king Chhatrapati Shivaji Bhonsle during the 1780s with help from Maratha generals like Mahadji Shinde & Sevashiram
Bhao Panditwal was the capital of Mewar from 1567 until it was shifted to Udaipur in 1727. During this period, Udaipur remained a favorite residence of the Maharajas and their families. Must Visit place if you are planning a family tour from Noida to Rajasthan with tempo traveller. You may book a Rajasthan family tour packages from us Udaipur is included in it, or if you want to visit only Udaipur you may book Udaipur family tour packages with Mandal tempo traveller Noida.

Jaisalmer
Jaisalmer family tour packages
Jaisalmer is a desert city in Rajasthan. It is known for its golden dunes and forts, including the Jaisalmer Fort which was built by Rao Jodha. The fort was originally built as a palace to house his wife, but it later became a fort during British rule.
It's also worth checking out nearby Bikaner City, which has some beautiful buildings with intricate carvings on them like this one! Go here what are you waiting for book a Rajasthan tour package or if you are planning to go only Jaisalmer Book Jaisalmer family tour package with Mandal tempo traveller Noida.
Jodhpur
Jodhpur family tour packages
Jodhpur is the second largest city in Rajasthan, and it's known for its forts and palaces. The city was founded in 1459 by Rao Jodha, who established a new capital here. The old town is pretty small compared to other cities in Rajasthan—it only has about 5 km²—but there are still plenty of things to do if you want some outdoor activities on your trip to this amazing place!
John Fort is one of my favorite places because it has such great views over the desert landscape below it! You can walk along its ramparts or climb up into one at any time during open hours (which are usually 8 am–5 pm). If you want something more exciting than walking around looking at buildings then I recommend checking out Mandore Palace Museum which houses many artifacts from royal families throughout India's history including those belonging directly back through time into prehistory (this means before humans existed). Don't forget to visit Jodhpur Book Now Jodhpur Family tour packages with Mandal tempo traveller Noida.
Ajmer
Ajmer family tour package
Ajmer is a city in the state of Rajasthan, India. It is famous for its mausoleum of Khwaja Moinuddin Chishti, who was a Sufi saint from Multan (now in Pakistan). The tomb of Khwaja Moinuddin Chishti attracts millions of tourists every year.
Ajmer has also been known to be a pilgrimage site for Hindus and Muslims alike due to its proximity to Mecca and Medina; this has allowed people from all over India to visit this place regularly. Moreover, there are many other attractions in Ajmer such as the shrine of Peer Shahi Fort near Udaipur Lake and fort Jama Masjid beside it which dates back to 1511 AD when Sultans Muzzafar Khan & Bakhtaruddin Firoz Shah were crowned here after defeating Mewati King Ravindra Deva at nearby Alwar Fort (which was later taken by Maharaj).
If you are planning a tour from Noida to Ajmer then please go for it . Here are the details. Or call us +91-9540225855 Ajmer family tour package 

Bikaner
Bikaner family tour package
Bikaner is a city in the northwestern Indian state of Rajasthan. It was founded by Rao Bika in 1488, who named it after his son Bhim Singh (also known as Bakha). The city's location on the right bank of the Maruda River has earned it its name "Bakara Fort", which means "fort on two sides". Go visit this place call us now to book Bikaner tour with Mandal tempo traveller Noida.
Bikaner has been mentioned in various ancient texts including Mahabharata and Ramayana, but it was not until the 7th century CE that people started settling here permanently. The town was ruled by several dynasties before coming under the control of the Guptas in the 5th century AD; later came Delhi Sultanate then Mughal Empire rule (1526–1819), followed by Maratha conquest during the 18th-century British colonialism era up till independence from British rule in 1947

Pushkar
Pushkar tour package
Pushkar, a town in Rajasthan and the headquarters of Pushkar district in the state of Rajasthan, is famous for its Brahma Temple. The temple complex houses several notable structures, including a black marble statue of Lord Vishnu reclining on the lap of Goddess Lakshmi.
The town also hosts an annual fair during April–May or September–October (depending on when you're traveling) this can be considered as best time to visit in Pushka town Rajasthan. Don't miss this place, come with your family and friend by booking mandal tempo traveller Rajasthan Family Tour Packages, or you may book directly pushkar family tour package with us..
Here is the list of place to visit in 10 day package tour Rajasthan
Kumbhalgarh fort for an exquisite architectural view of the great Grandeur
Bikaner camel ride/fair to give yourself a cultural retreat
Barmer, the famous marwadi place for marwari cuisine culture
kesroli
Galtaji temple
Akshardham temple is the heart-filling experience of Rajasthan where you can find solitude
Chand Baori
Sariska national park and Alwar's Bhangarh fort 
Bharatpur National park of Keoladeo
Eklingji temple
Kota, the inventory of making IITians and doctors….
Osian which is also called Khajuraho of Rajasthan, is the oldest settlements
Mandana, Hawa Mahal and Jantar mantar of Jaipur
City palace of Jaipur is the luxurious hotel destination
Pichola Lake City palace of Udaipur
Ranakpur
Nathdwara temple
Neem Rana fort was built in 1464 AD by Rajput maharaja Prithvi Raj Chauhan |||
Bundi is the princely state which relishes you to the classical ancient times
Chittorgarh fort famous for Padmavati story, where the valorous Queen performed self-immolation and the rest is a history
Pushkar famous for Pushkar Mela and the only famous Brahma Ji temple
Mount Abu, the famous Dilwara temple where you can feel yourself a king or Queen of medieval times
Ranthambore National park and tiger reserves
Jodhpur, the blue city where you'll see an extraordinary settlement of houses or buildings, all painted with the blue spark color of romance
Jaisalmer is famous for its sand dunes and palaces built and painted with gold texture. This is why Jaisalmer is called a Golden City.
Things to do in Rajasthan Family tour packages
Experience the unveiling of mysterious exquisite sites of Jal Mahal and Umaid Bhavan especially
Ride on luxurious trains like Maharajas and Maharani
Have multiple cuisines in the different regions of Rajasthan where you can relish your taste of Mewar, Marwar, Mewat, etc…
Participate in the local or folk dance like kalbeliya, ghoomar with your friends or locals
Puppetry shows and puppetry making is another life-long experience
Take a stay at royal palaces or a hotel where you can relish your taste of royalty
Camel safari, jungle safari
Tiger watching at tiger reserves
Sand Dunes bashing in the desert of Jaisalmer
Shopping spree around the local markets, purchase souvenirs like Rajasthani jutti, bandhani fabrics, Rajputana style jewelry, etc for a Queen alike look
Rejuvenate yourself to experience a signature sightseeing
You can also embark on pilgrimage sites or places of religious importance
Hot air ballooning, paragliding, etc
Night camping around the deserts of Rajasthan or living with locals there to know the cultural details really well.
Come to Rajasthan for a tour with your family and friend's and see the palaces of Jaipur, the lakes of Udaipur, and the desert of Jaisalmer
Rajasthan is an amazing state to visit here with your family and friends, or you may choose our best Rajasthan Family tour package!
Rajasthan is a place with many places to explore and there are many tour packages available for you too. You can choose from the Rajasthan family tour packages, the palace tours, hill station tours, or even desert safari tours in this state. It's up to you what kind of tour package would suit your needs best!
There are hotels and restaurants all over Rajasthan which offer great food options so we recommend staying somewhere comfortable when visiting these places because they are quite far apart from each other. Book Rajasthan tour packages for family by calling us at +91-9540225855  
Tempo Traveller Fare for Rajasthan Family tour