Exploring India's hidden gems with a tempo traveller rental
India, a land of incredible diversity and rich cultural heritage, is known for its iconic landmarks and popular tourist destinations. However, beyond the well-trodden paths, lies a treasure trove of India' hidden gems waiting to be discovered. And what better way to embark on this adventure than with a tempo traveller rental. With the freedom to chart your own course and the comfort of a reliable vehicle, you can delve into the lesser-known corners of this vast and enchanting country.
Join us as we take you on a journey to some of India's best-kept secrets, where nature's splendor and tranquility await. Many hidden gems in India can be explored using traveller rentals.
Exploring India's hidden gems with a tempo traveller rental
There are many hidden gems to trek in India that can be explored using too traveller rentals.
Here are a few spots to recharge your soul and give a boost to your vibes.
Aru Valley
Damro, Arunachal Pradesh
Sandakphu, Darjeeling
Lunglie, Mizoram
Zero Valley, Arunachal Pradesh
ARU VALLEY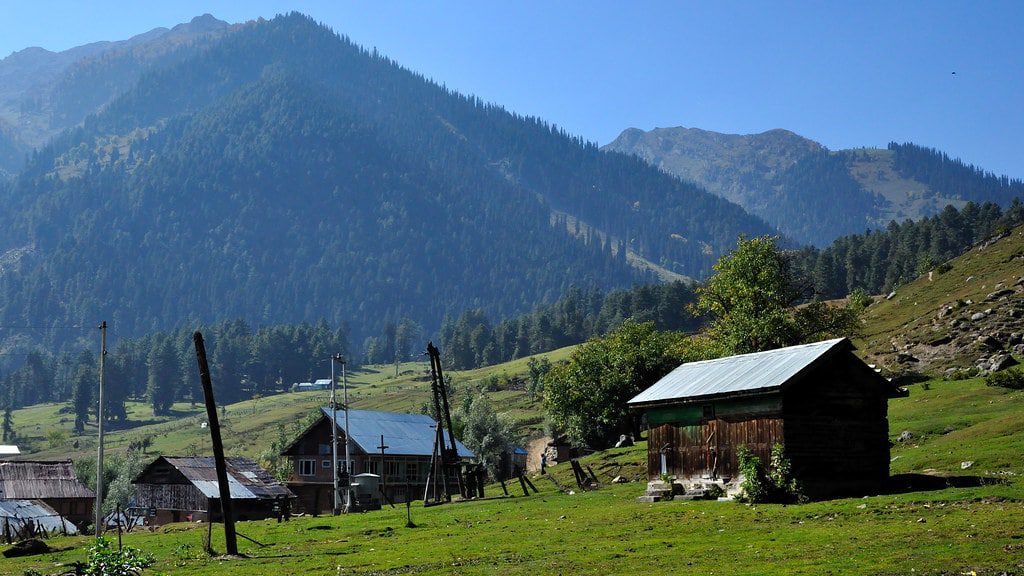 Aru Valley, one of the most beautiful and breathtaking meadows, is situated in Kashmir near Pahalgam in Anantnag District at an elevation of 2,414 m.
While Jammu and Kashmir are praised for their picturesque vistas and vast meadows, Aru Valley can still soothe your soul.
The best time to Visit Aru Valley is in the months of July to September.
DAMRO, Arunachal Pradesh

Damro is home to longest hangung bridge, i.e., 1,000 ft in Arunachal Pradesh.
A place with bamboo houses, swaying bridges, and laid back lifestyle of locals, Damro Labokellie Tea Garden and friendly Bisons, Damro is a place to recharge your soul if you are a tired urbanite.
Best time to visit this place is from the months of October to April.
SANDAKPHU, Darjeeling

The name Sandakphu means the Height of poisonous plants. It is named so because of poisonous Wolfsbane plants which grow naturally near the peak.
This is one of the most dangerous offbeat places with an astounding tallness of 3,336 m.
Best time to visit this place is April to May and October to December.
LUNGLEI, Mizoram

Town Lunglei rests in the South Central part of Mizoram state in Northeastern India.
The word Lunglei means bridge of rock.
Admired for its picturesque vistas and mesmerizing landscapes, along with Khawnglung Wildlife Scantuary this is the best place to trek bird watch and do adventure sports.
Favorable months to visit this place is October to June.
ZIRO VALLEY, Arunachal Pradesh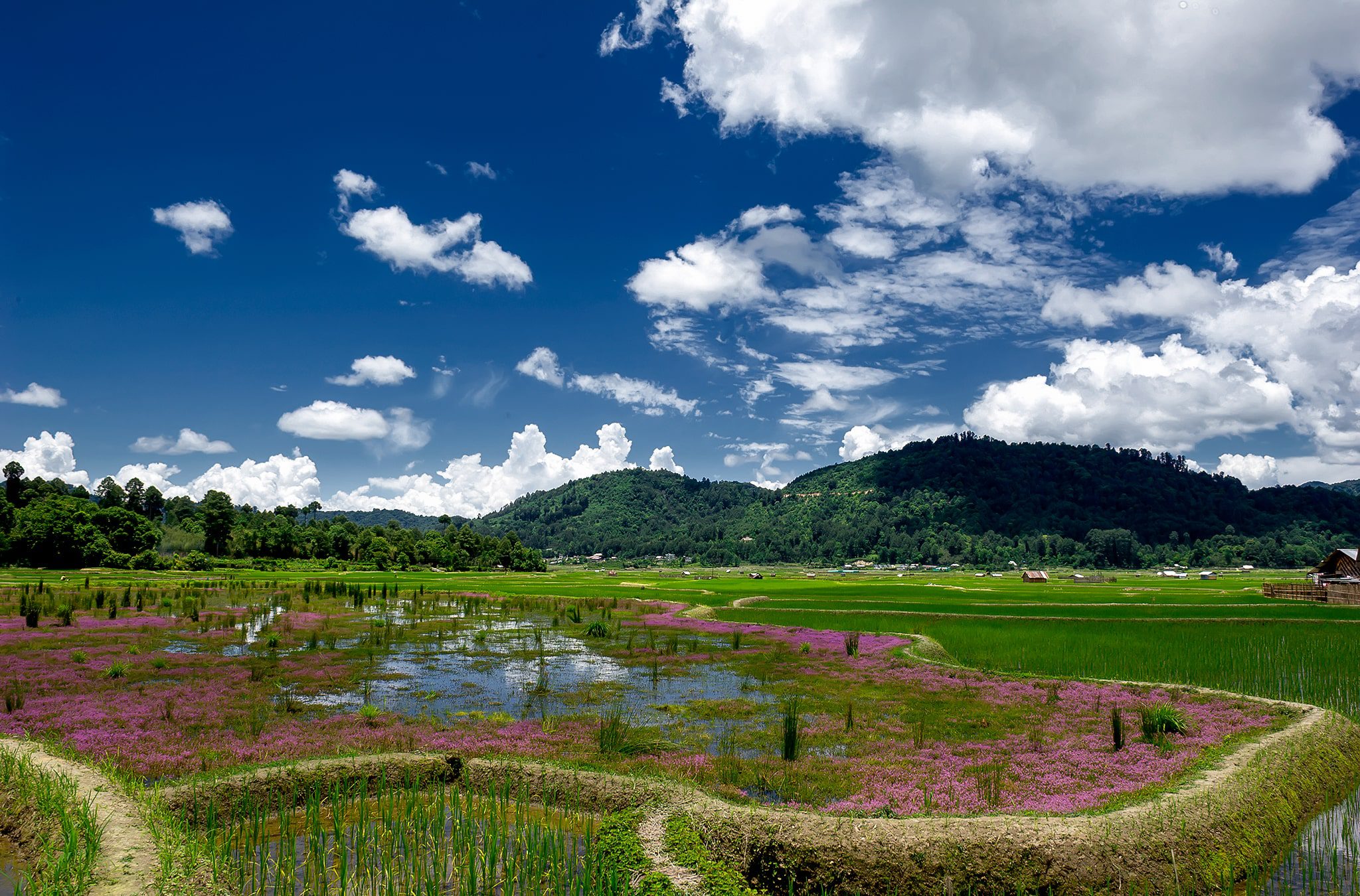 A town in and the district headquarters of Lower Subansiri district in the Indian State of Arunachal Pradesh, Ziro Valley is famous for its panoramic views of natural beauty and hills.
The best time to visit this place to replenish our soul is between April to June and October to March.
As our expedition to India's hidden gems comes to a close, we hope you've been inspired to explore beyond the obvious and seek out the lesser-known wonders of this incredible country. From the breathtaking meadows of Aru Valley in Kashmir to the bamboo houses and hanging bridges of Damro in Arunachal Pradesh, each destination has its unique charm and soul-soothing appeal. Whether you're a weary urbanite in need of rejuvenation or an intrepid traveler seeking offbeat experiences, India's hidden gems offer a respite from the ordinary. So, pack your bags, rent a tempo traveller in Noida, and embark on a journey of discovery, for there is so much more to India than meets the eye. Happy exploring!